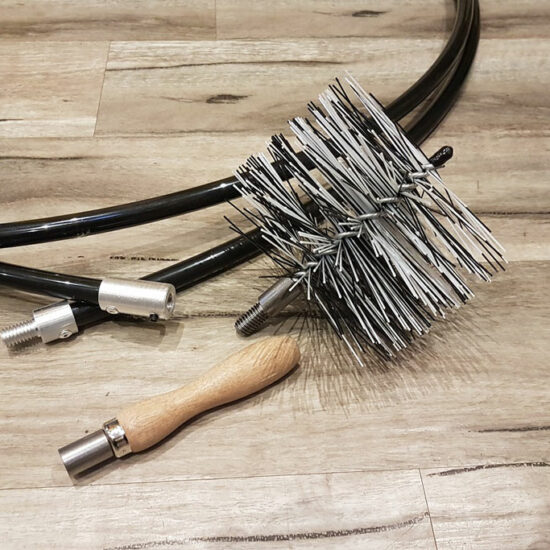 We clean pre-fab chimneys that are typically found in apartment communities and condo associations.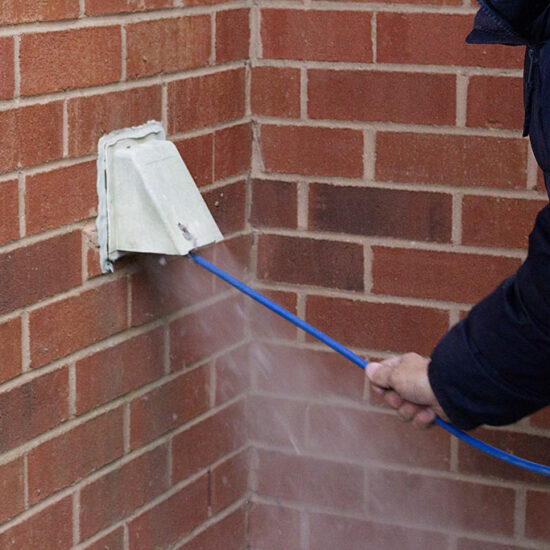 Dryer vents should be cleaned on an annual basis. Most vents are cleaned from the exterior, but they can also be cleaned from the interior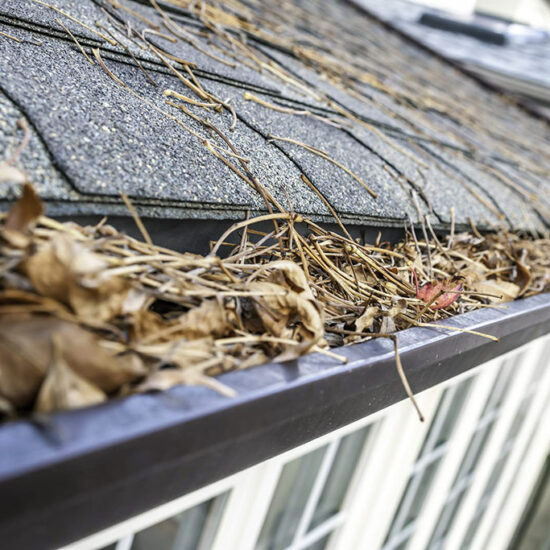 Gutter cleaning includes removing the debris from the roof, cleaning the gutters, and making sure that all downspouts are clear.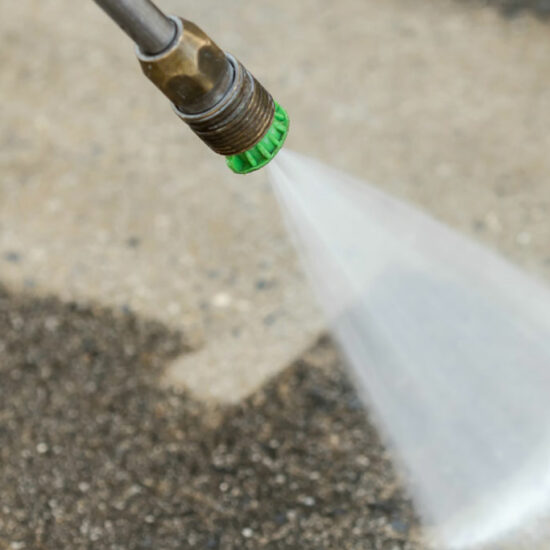 In the Northwest, pressure washing is a very important step to insuring that your property retains its value and the grounds remain safe for walkers.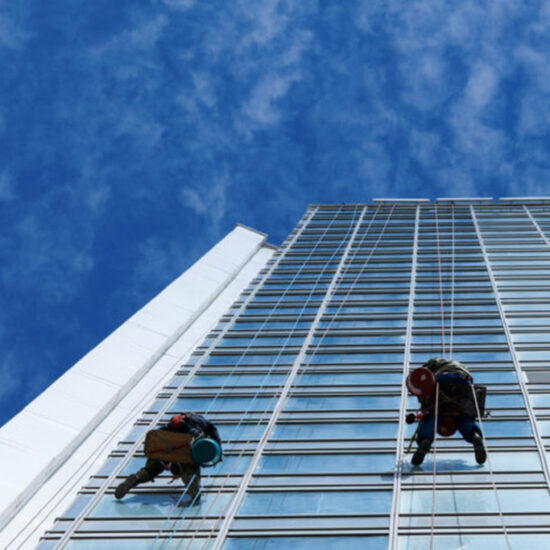 Whether it be garden style communities or mid/high rise communities, our window cleaning crew can handle all of your window cleaning needs.


Bird Exclusion
Exterior Porter Service
Dryer Vent Repair
Rental Move In/Out Cleaning
Gutter Repair
Downspout Jetting
Awning Cleaning